The Buckhorne Country Store and Campground
12:00PM TILL 9:00PM - AUTUMN HOURS
OPEN YEAR ROUND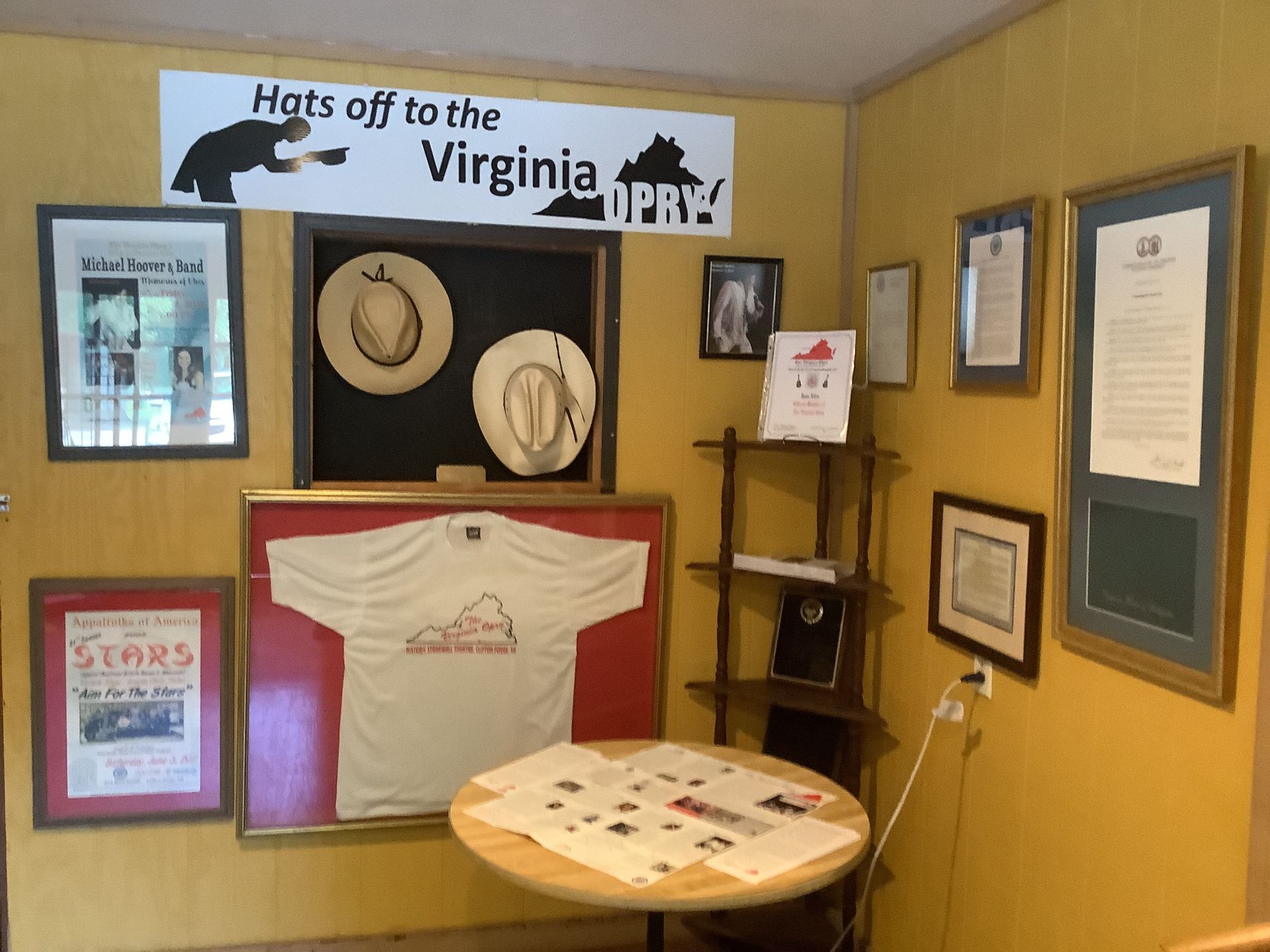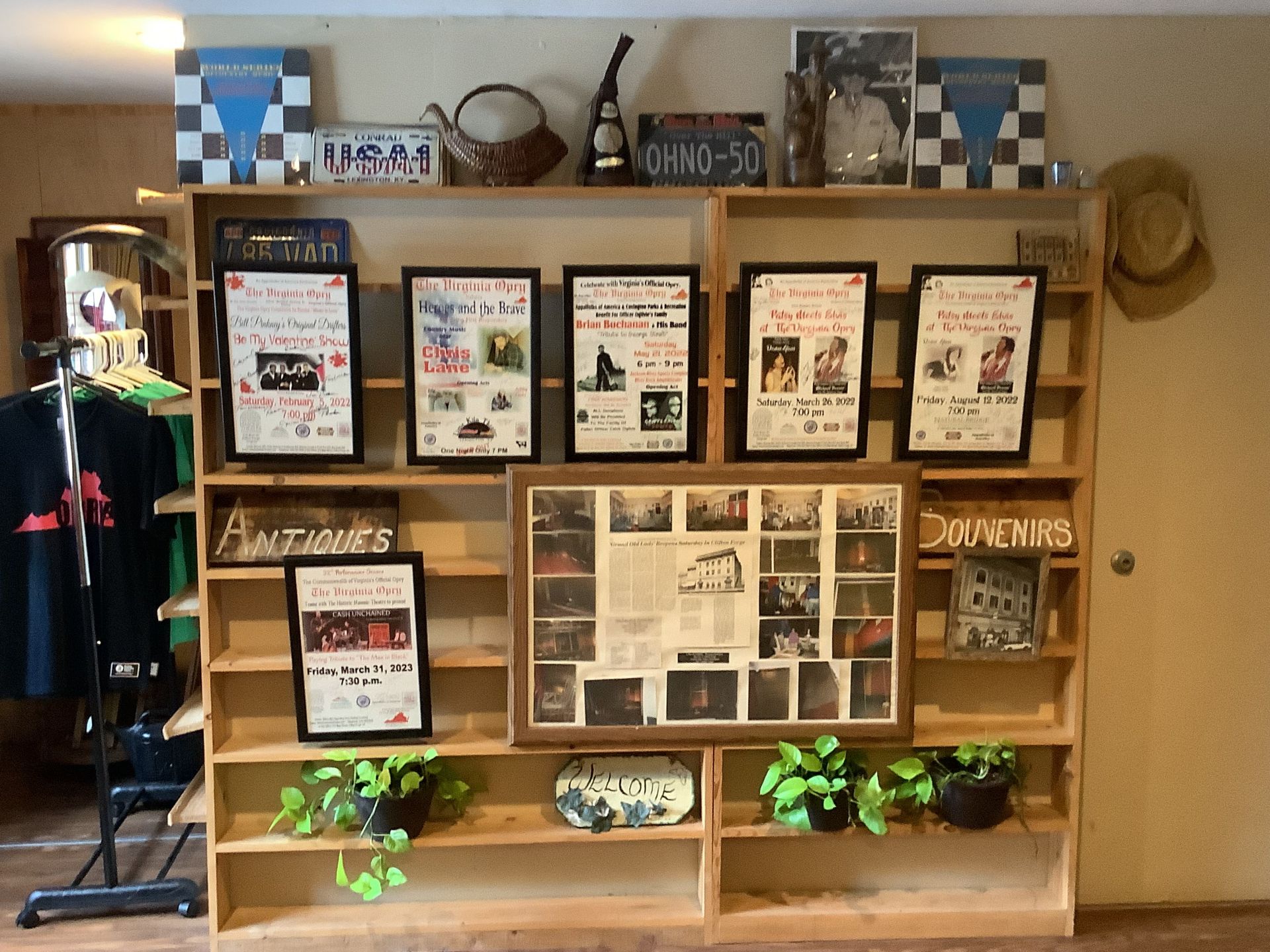 The Virginia Opry has featured such guest stars and nationally recognized acts as the late Dan Seals, the Freight Hoppers, The Farm Hands, Keith Bryant, Chris Lane, Lily Rose and Ashley Cooke.
Bill Pinkney's Original Drifters was inducted into the Virginia Opry in 2022.
The Virginia Opry first gained national recognition in 2017 when the Virginia House of Delegates passed a resolution honoring the Virginia Opry for completing 25 consecutive years of country music shows.
The Appalfolks of America Association (AAA) formed The Virginia Opry after the nonprofit organization received the Historic Masonic Theater as a charitable donation from RC Theaters owner Irvin R. Cohen.
The theater operated under the name Stonewall Theater and had been closed since 1987.
AAA reopened the theatre in May 1992 and The Virginia Opry was formed with Ray Tucker as the troupe's first conductor. More than 3,000 people attended The Virginia Opry's shows during the 2022 season.
After 12 years of ownership, AAA donated the theater to the City of Clifton Forge in 2003, and the Virginia Opry has performed one or more shows each year at the theater that opened it.
Tickets for Virginia Opry shows can be purchased at www.virginiaopry.com.