The Buckhorne Country Store and Campground
12:00PM TILL 9:00PM - AUTUMN HOURS
OPEN YEAR ROUND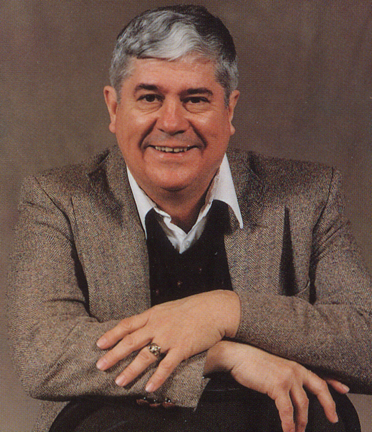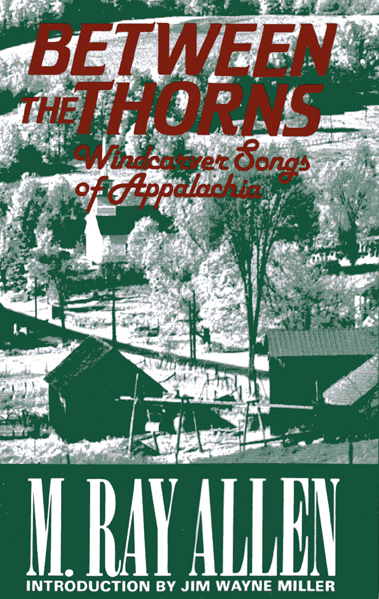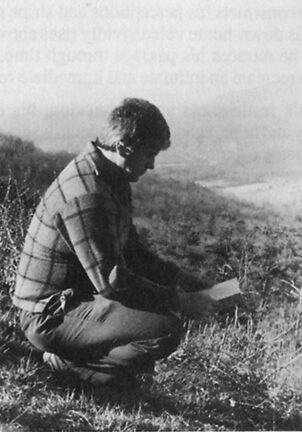 Books and Songs By M. Ray Allen
M. Ray Allen's first published collection was The Roads I Travel (Troy, Maine: Nightshade Press 1990), a brief chapbook containing nineteen poems.  Those poems, like these of Between the Thorns, affirm that Appalachia is Allen's primal experience.  Seconding the importance of Appalachia to him is the fact that he founded and serves as president of Appalfolks of America Association, a non-profit organization serving Appalachia and dedicated to improving the literacy and drop-out rate by promoting drug-free creativity in literacy and performing arts.
"Writing", Allen says, "provides me with a stay against the madness of this world."  He thinks of himself as "an image maker" and his writing as his "umbilical link to the world" that both reconstructs his perceptions and strips away superficiality.  His down-home voice vividly rises above the winds of time as he retraces his passage through time, space, and memory to recreate an intimate and immediate reality.
Allen's restlessness and resignation, his deep-rooted melancholy and hope, echoes every human's search for meaning.  His poetry captures his center of being with a familiar tenderness and pictures for us a human experience we recognize as our own.  "I write," Allen states, "because to do otherwise would be to accept defeat."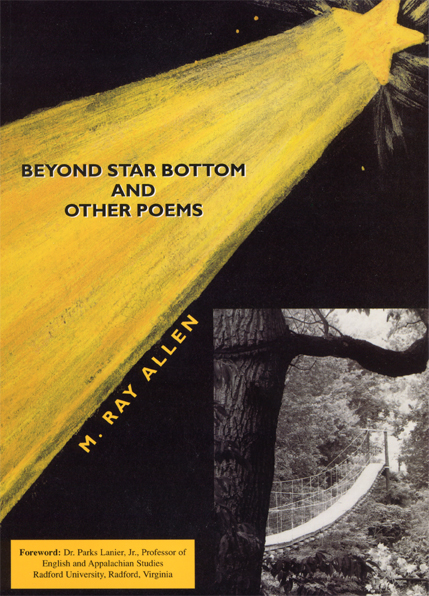 M. Ray Allen wrestles with time change, and forces beyond his control. Passionate in his search for higher purpose, he stretches moments into meaning and message. We find with this seasoned poet a sweet release along the way
- Connie Lackey Martin, editor Nostalgia magazine
Orangeburg, South Carolina
"Beyond Star Bottom" is a trip across a wild and cerebral prairie...a testament to all those who will not settle for the mediocrity of life.
- John M. Clarke, fiction writer and publisher
Meadowview, Virginia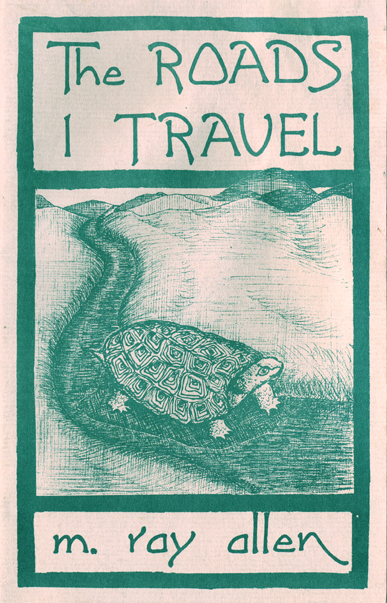 First published in Westwind, UCLA quarterly of the arts.
I am leaving San Francisco again
without having ridden a cable car;
DiMaggio smiles away the years
leaving me beside railroad tracks
batting stones with broomstick;
DiMaggio at the plate
striding
swinging
driving the ball
high above cheering willows
beyond an outfield of cornstalks
across the creek.  Home run!
Another game is won
as I climb steep street hills again
above that bay
where DiMaggio smiles away the years.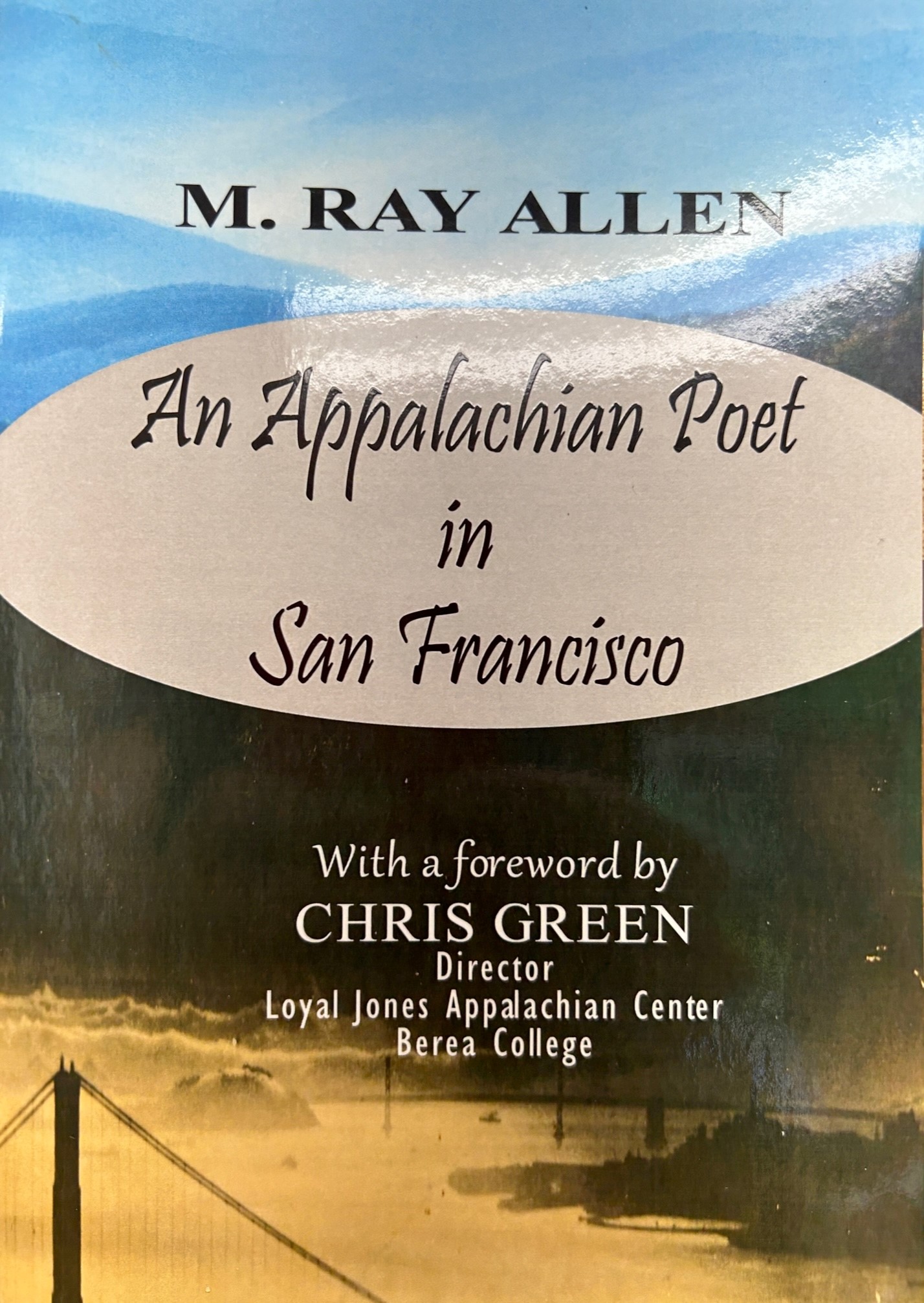 "An Appalachian Poet in San Francisco"
The title poem won a national poetry contest titled "The Beat of Our Own Drum." The contest was held by the Green River Writers of Louisville, KY.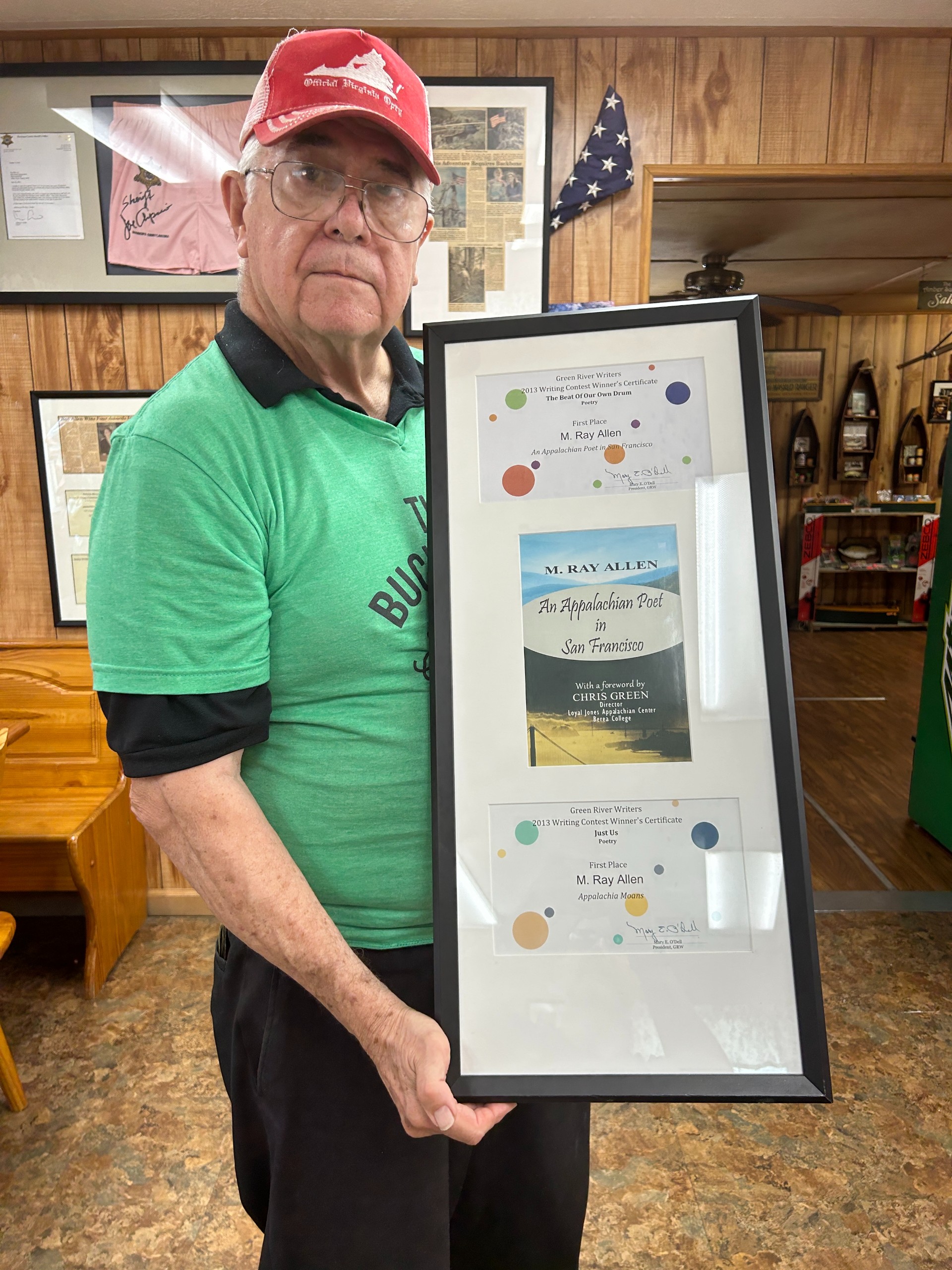 Click on title to listen to songs by M. Ray Allen and Bob Campbell
Listen to "Home Sweet Home, Virginia"
Vocals by Jimmy Lucas
Listen to "Sandlot Hero"
Vocals by Bob Campbell & the Coachmen
Listen to "No Time To Kneel"
Vocals by Michael Hoover
Listen to "Sandlot Hero"
Vocals by Jana Allen
Listen to "No Broke-Back Mountain"
Vocals by Bob Campbell
To purchase any of these books, contact M. Ray Allen at The Buckhorne (540) 862-4502 or 1-877-301-3817